Tags: Older Adults, Online News Service, Web Accessibility
Time: 2012
Team Members: Celeste Mason, Chunhui Wu, Xiaohui Luo, Jason Herrington
Role: Graphic Design, Focus Group, Survey, Interaction Design
How do we make online news service more attractive and usable to older adults?
Google News brings all different kinds of news to its users. However, its design is busy and with small text which makes it difficult for older adults to use. How to redesign google news to make it appealing and usable to older adults as it is to its current users is a big challenge. In this project, the accessibility of current design of google news is assessed and the news reading behavior of older adults is studied. The result of the assessment and user study have been used to redesign google news for older adults. The design outcome is a simple and intuitive news reading interface which not only facilitates older adults but also creates a better experience for its current users.



GOALS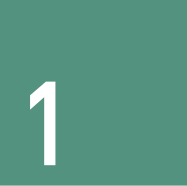 Identify usability issues and utility issues of Google News for older adults through user studies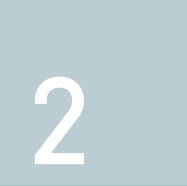 Redesign Google News in terms of Presentation of News Categories, Access to more news details and Customization function